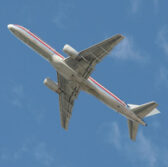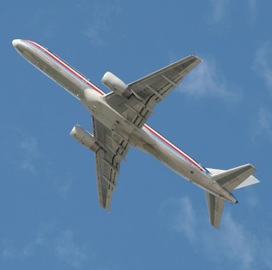 A Deloitte analysis of 100 global aerospace firms has showed that commercial aircraft sector profitability jumped 16.3 percent in 2013, while revenues soared 8.9 percent.
Global aircraft production last year was 31 percent higher than 2010 output levels and had more than double the production rate of a decade ago, Deloitte said Monday.
Industrial output reached 1,274 aircraft units and net sale orders totaled 2,858 aircraft, according to Deloitte.
The research  found that 2013 orders were primarily driven by consumers' transition to fuel-efficient aircraft and strong travel demand in China, the Middle East and India.
North American commercial aircraft producers enjoyed an operating profit margin of 8.2 percent last year and European manufacturers generated a 3.5 percent net profit margin, Deloitte says.