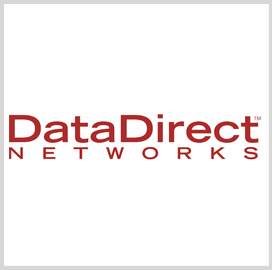 DataDirect Networks has released an information storage solution that targets performance, scalability and efficiency gains for media and entertainment customers with content-intensive work processes.
According to DDN Chief Marketing Officer Molly Rector, the solution is intended to give users room to "create without limitations, collaborate more confidently and shorten time to market."
The storage infrastructure, developed for ingest, editing, collaboration, archive and delivery workflows, offers to halve the enterprise's power and cooling requirements, and boost bandwidth and datacenter space savings, DDN said Monday.
By leveraging GRIDScaler parallel file system and WOS cloud technology, it strives to enable companies to better manage digital content amid ever-larger formats and higher resolutions.
DDN said its M&E clients include digital studios, cable providers, broadcast, film and post-production organizations, and Internet delivery networks.