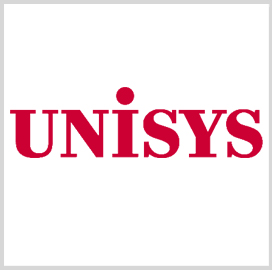 Unisys has introduced a cloud computing management platform designed to automatically secure data and applications in multiple devices across an enterprise network, InformationWeek reported Tuesday.
Charles Babcock writes Unisys showcased its Choreographer cloud offering at the Interop 2014 trade fair held in Las Vegas last week.
The platform is built with Unisys' encryption tool Stealth for end users to send or receive protected messages from laptops and mobile gadgets.
Unisys developed the product to wall off software systems and prevent thieves from retrieving sensitive information in stolen devices.
"The network of a community of interest goes dark on the corporate network," Dave Frymier, Unisys chief information security officer, told the publication.
"It won't respond to unencrypted communication. Any user outside the community doesn't know it's there," Frymier added, according to the report.
Babcock reports the company installed a software-based protection key into the platform according to International Organization for Standardization guidelines.