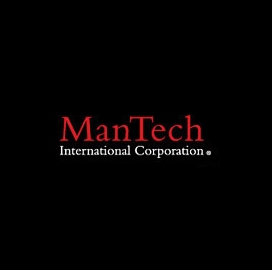 ManTech International has been awarded a $33.6 million contract to provide training resources for U.S. Navy personnel stationed in remote locations.
Daniel Keefe, president and chief operating officer of ManTech's mission services group, said Thursday the company will continue to help the Navy's Space and Naval Warfare Systems Center Pacific use the company's computer- and web-based training platforms.
The virtual training products and services will be for the SSCPAC's C4ISR (command, control, communications, computers, intelligence, surveillance and reconnaissance) Training Development and Support Center.
ManTech's training teams will work to conduct the exercises on Navy ships and assess conditions of training technologies used for the task.
The indefinite-delivery/indefinite-quantity contract contains a three-year base period.