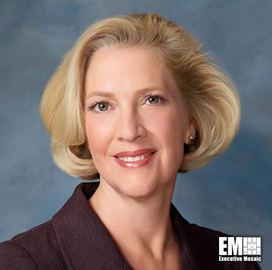 Daniel Barber, former head of DRC/Engility's cybersecurity practice, has joined Strategic Enterprise Solutions as that company's vice president of cybersecurity.
Barber will manage SE Solutions' cyber arm and focus on the company's work in information assurance, risk management, continuous monitoring and ongoing authorization requirements, the company announced Monday.
He will also be responsible for the company's cyber defense and intelligence integration and program support services.
His federal government career also includes service as an adviser to the Justice Department and Department of Homeland Security, where he authored DHS' Strategy for Continuous Monitoring.