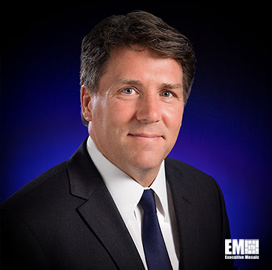 Cubic Corp.'s defense systems subsidiary has won a more than $5 million contract to provide a training system to Morocco's air force under a foreign military sale agreement with the U.S.
Cubic Defense Systems' P5 combat training system will be used to train the Moroccan Air Force's pilots on the F-16 aircraft operation, Cubic said Friday.
Dave Schmitz, president of Cubic Defense Systems, said the company intends for the contract to help the U.S. ally bolster its air combat readiness.
Cubic will work to develop and integrate the ground instrumentation subsystem while DRS Technologies' training and control systems subsidiary will be responsible for installing the P5CTS instrumentation subsystem into the aircraft.