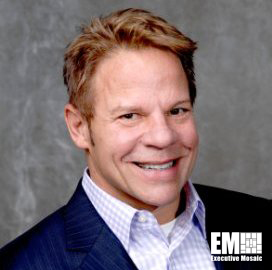 Mobile communications operators could lose customers at increasing rates if the Federal Communications Commission implements a plan to unlock all mobile devices, Razorsight CEO Charlie Thomas writes in an April 15 op-ed piece for RCR Wireless.
According to Thomas, operators are looking to apply big data and predictive analytics methods for addressing customer issues at faster times in order to stem the tide of the "mobile churn epidemic."
The mobile telecommunications sector eyes both computing power and data science as tools to manage the customer experience, Thomas says.
In one example, a customer of Razorsight's adopted what Thomas called a dual "predictive and real-time" analytics package with the goal of determining a customer"™s present situation and potential future actions at a certain time.
Razorsight sought to help the unnamed provider a customer video "selfie" that includes 50,000 data points per user, scores and categories of variables.
Thomas writes the provider also wanted to know who their most active video customers were, citing a study that says nearly 50 million U.S. citizens watch video on mobile devices and that 15 percent of all online video watching hours take place on a smartphone or tablet.
Additional areas of interest to the mobile provider included being able to target and solve potential problems and ways to create both pricing bundles and target campaigns, he writes.
Click here to read Thomas' full article for more of his insight and perspective on the changing landscape for mobile operators.