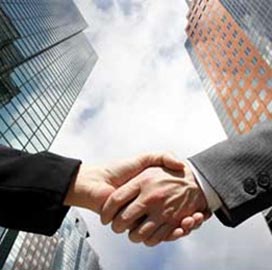 CGI Group and European energy producer EDP have signed a four-year, $55.1 million contract extension for CGI to continue performing data center, infrastructure management and application operations work.
CGI said Wednesday it will also provide local team support to EDP in order to implement application operation and infrastructure management models .
"[This]Â consolidates current data center and infrastructure management agreements into a single agreement and adapts them to the current market situation EDP is facing," said Paulo Magro da Luz, vice president of energy and utilities sector for CGI in Portugal.
He also noted the companies' partnership started in 2005.