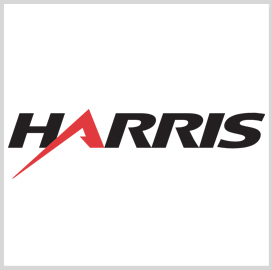 Harris Corp. will supply tactical radios and field support services to an unidentified Asian country under a $49 million order.
The country procures the Falcon III RF-7800H manpack and RF-7850M handheld radios for the security forces' voice and data communications, Harris said Tuesday.
Brendan O'Connell, president of international business at Harris RF Communications, said the company intends to help the country deploy area communications system for command, control and situational awareness functions.
Falcon III radios are built to help users send images and data over high-frequency environments with the radio systems.