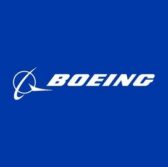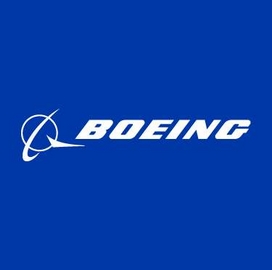 Boeing has added content-tagging features to its data management platform that was built to analyze, catalog and retrieve geospatial information.
Version 5.3 of the DataMaster software is designed to help defense and intelligence users link streaming videos as well as manage imagery, maps and terrain data, Boeing said Tuesday.
The product works to support metadata standards such as the Geo-referenced Tagged Image File Format and the National Imagery Transmission Format, according to Boeing.
Boeing updated the software program to convert regular files into a JPEG2000 imagery version and a JPIP streaming clip.