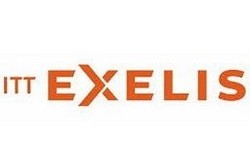 The Environmental Protection Agency has selected Boeing to receive an ENERGY STAR Partner of the Year award for work to improve energy efficiency for the environment.
The company and other Partner of the Year awardees in the industrial category for sustained excellence will be recognized April 29 during a ceremony in Washington, the company announced Friday.
Boeing received its first ENERGY STAR award in 2011 and reached the sustained excellence level in 2013.
"Our fourth consecutive year of recognition by ENERGY STAR acknowledges this team's hard work toward continuing to improve the environmental performance of our operations, while at the same time raising our production rates to record levels," said Jim McNerney, Boeing chairman and chief executive officer.
The company said it reduced its energy consumption by 3 percent on an absolute basis between 2007 and 2012.
ENERGY STAR Partner of the Year