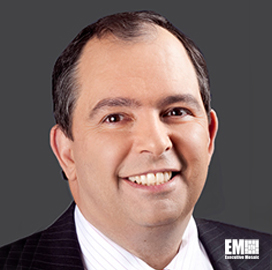 Science Applications International Corp. has implemented the BlackBerry Enterprise Service 10 platform to manage and secure corporate mobile devices that run on BlackBerry, Apple iOS and Android operating systems.
SAIC has also deployed BlackBerry 10 smartphones and a Secure Work Space containerization platform that works to separate business and personal data, BlackBerry said Monday.
"Implementing BlackBerry's BES10 server provides us with a single management point to support mobile device communications," said Bob Fecteau, chief information officer at SAIC.
Fecteau added the company picked the server as part of efforts to "focus training and development on enhancing skills needed to fully support secure mobility operations within the SAIC enterprise."
BlackBerry says that customers have installed 33,000 BES10 servers worldwide to date.