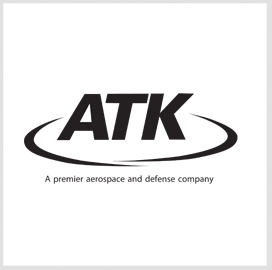 ATK's board of directors has approved a plan to spinoff its sporting group into an independent, publicly-traded company as part of an agreement to merge ATK's aerospace and defense business groups with Orbital Sciences.
Mark DeYoung, president and CEO of Arlington, Va.-based ATK, will serve as chairman and CEO of the commercial ammunition and sporting accessory-focused company upon completion of the deal, which the companies expect to close by the end of calendar year 2014.
ATK made two acquisitions in the ammunition and sporting markets last year through a $985 million deal to buy weapon accessory manufacturer Bushnell Group Holdings and a $315 million purchase of hunting rifle and shotgun manufacturer Savage Sports Corp.
After the deal closes, the sporting group will base its headquarters at Utah and ATK expects the group to have 5,800 employees across 11 states.
The sporting group's calendar year 2013 revenue was $2.2 billion and the group has attained nearly 16 percent growth in annual sales, ATK said.
BofA Merrill Lynch has committed $750 million in senior secured financing for the spinoff portion of the deal and between $300 and $350 million of the proceeds from new indebtedness will go to ATK immediately prior to the transaction's closing, which ATK will use to repay existing debt.