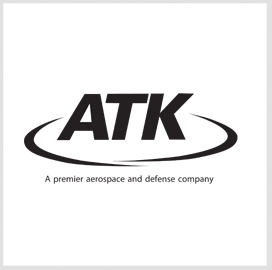 ATK has demonstrated a booster avionics system the company built to centralize twin solid rockets for NASA's Space Launch System.
The technology has been integrated into hardware and software systems and was subjected to ground test systems and stress evaluations at ATK's Clearfield, Utah-based lab, ATK said Thursday.
"Stressing the system beyond what it will see during flight affords us an opportunity to learn about system interactions and associated outcomes," said Kent Rominger, vice president of business development for ATK's space launch division.
ATK, NASA and its partner L-3 Cincinnati Electronics built the SLS booster avionics system for igniting, guiding and ejecting the boosters and testing is scheduled to complete in the spring.
The SLS is designed to transport astronauts into deep space.