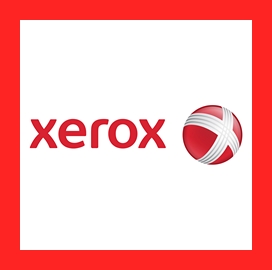 A Xerox technology delivery center has received an ISO 9001:2008 certification for quality management systems after seven facilities were assessed on several business areas and found to be in compliance with international standards.
The company said Thursday the certification covers compliance to software development, systems engineering, hardware design and other business standards in the U.S. and India.
"Our customers are increasingly requiring such certifications as a requisite to conduct business. They want to know they're working with a company committed to global quality control," said Donna Thomas, director of quality assurance for service delivery in Xerox's state and local solutions unit.
The Government and Transportation Sector Technology Delivery Center processes tools for computer-aided dispatch and automatic vehicle location and was evaluated in 24 best practice categories such as corporate brand personality and branding policy.