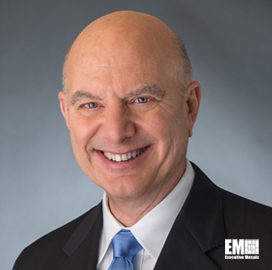 An Engility Holdings subsidiary will work with the U.S. Agency for International Development to help plan, design and implement strategies for cutting greenhouse gas emissions in the Philippines.
The contract for the Building Low Emission Alternatives to Develop Economic Resilience and Sustainability project is worth up to $16.4 million over four base years and an option year, Engility said Monday.
IRG previously worked with USAID and the Philippines to design a climate change policy and legal framework.
"This contract also builds upon the work we completed for the Climate Change and Clean Energy (CEnergy) program during which our team laid the groundwork for this new phase of environmental protection and sustainment in the Philippines," said Tony Smeraglinolo, Engility's president and CEO.
Under the new contract, IRG and USAID will work with the Philippines' government to build up resilience against current and future effects of climate change.
Smeraglinolo also said the company brings experience in clean energy and climate economics to the B-LEADERS program.