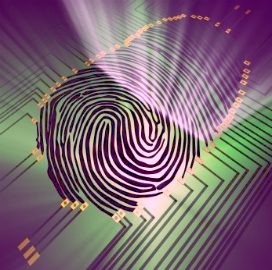 A new research projects the global biometrics to grow into a $20 billion market by 2018 because of growing interest in new security technologies designed to protect identities, information and property.
Fingerprint recognition tops the list of preferred tools and vein authentication is among the most popular emerging technologies, Research and Markets said Thursday.
The report includes opportunity forecasts for biometrics systems in government, cloud data centers and networks, and other sectors and mentions 3M Cogent, AOptix, LexisNexis, Precise Biometrics and 16 other companies.
According to the Dublin-based analysis firm, 61 percent of the biometrics market's revenue came from North America and Europe in 2012.