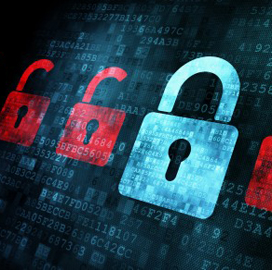 The 2014 Mobile World Congress in Barcelona, Spain was dominated by security, privacy and mobile device management integration themes, Information Week reported Tuesday.
Randy Siegel, founder of Center Circle Consultants and a principal at Acommence Advisors, writes MWC participants have become interested in security products following recent reports of mobile device hacking and government surveillance programs.
Boeing exhibited its Black secure smartphone for government customers while Silent Circle and Spain's Geeksphone unveiled the Blackphone mobile device for users to evade unauthorized surveillance, according to the report.
Samsung also introduced the cloud-based Knox Enterprise Mobility Management platform at MWC, Information Week reports.