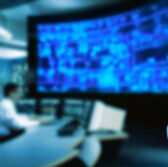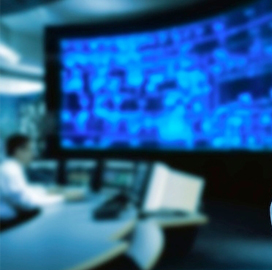 Praescient Analytics collaborated with data visualization technology firm SynGlyphX to study possible arms trafficking activities of an Iran-based shipping operator.
A team of Praescient analysts created a use case model to trace the Islamic Republic of Iran Shipping Lines' vessel movement patterns by using a SynGlyphX-made interactive platform, Praescient said Thursday.
Researchers gathered shipping data between 2008 and 2012, during which the U.S. imposed sanctions against the IRISL organization.
SynGlyphX's technology worked to help Praescient analysts explore huge amounts of information and present geospatial and temporal data in a three-dimensional environment, according to Praescient.