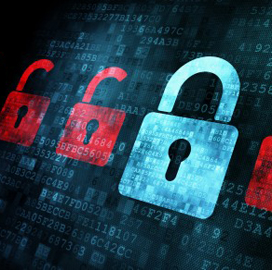 Enterprises have adopted network firewalls as part of their security stacks in order to build a first line of defense from the perimeter, Computer World reported Mar. 5.
Jaikumar Vijayan writes that instead of succumbing to newer technologies, network firewalls have evolved to offer relevant capabilities against the rapidly changing threat landscape.
Phil Cummings, security administrator at Health Information Technology Services in Nova Scotia, Canada, has managed the organization's firewall for and highlighted the system's adaptive nature in an interview with Computer World.
Cummings, who uses Palo Alto Networks products at HITS, said perimeter security technologies have taken more of an enforcement role to block mobile and computer systems from junk and other threats, according to the report.
Vijavan reports that Juniper Networks, Check Point Software Technologies, Fortinet and other vendors are moving beyond protecting network segments of critical business and corporate systems, traffic filtering, regulation, intrusion detection and prevention.
"What we would say first and foremost is our platform is designed to safely enable applications instead of blocking them due to security concerns," said Lee Klarich, senior vice president of product management at Palo Alto Networks.
Jon Oltsik, analyst at Enterprise Security Group., told Computer World that firewalls should be able to enforce contextual access controls depending on who is logging in where and when, as well as application usage.
"These services won't go away but may morph into different physical and virtual form factors," Oltsik said.
"What enterprise organizations really want is central control and distributed policy enforcement across all network security services—physical, virtual and cloud-based. Think single pane-of-glass control," he added.