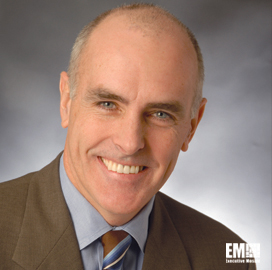 Red Hat's Enterprise Linux computing platform is available to government customers, agencies and system integrators through the Amazon Web Services GovCloud (US) region.
Red Hat intends for Enterprise Linux users move workloads into the AWS cloud while maintaining the tools available through on-premise deployments, the company said Tuesday.
"On AWS GovCloud (US), agencies can use Red Hat Enterprise Linux on demand, paying for only what they use, when they need it," added Paul Smith, vice president and general manager for the public sector at Red Hat.
The enterprise operating platform holds 15 Common Criteria certifications in four hardware platforms.