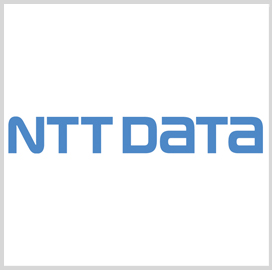 NTT Data has been chosen to support the Vatican Apostolic Library's project to digitally archive an estimated 3,000 preserved specimens, including manuscripts, books, prints and paintings, under a four-year, $22.6 million agreement.
The project involves digitally reproducing the library specimens as high-definition data in a sustainable storage format and applying modern processes such as metadata management and optimized search algorithms, the company said Thursday.
"We are delighted to take part in this historic initiative led by the Vatican Apostolic Library to preserve valuable treasures of humankind," said Toshio Iwamoto, NTT Data president and CEO.
The Vatican Apostolic Library houses approximately 82,000 specimens totaling more than 41 million pages.