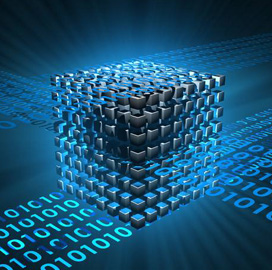 Accenture and SAP have formed a business solutions group to change the purchasing process for customers to acquire digital technologies in areas such as cloud computing, enterprise mobility and analytics.
SAP said Monday the Accenture and SAP Business Solutions Group is a continuation of the companies' Accenture Innovation Centers for SAP Solutions partnership, which works to combine the team's go-to-market strategy.
Marty Cole, group chief executive of technology at Accenture, said the companies aim to go "beyond the traditional boundaries of how enterprise-grade software and platform companies and technology services companies collaborate, innovate and deliver solutions to the market today."
The group will be headquartered in San Jose, Calif. and work with clients to assess business requirements, as well as to develop and implement new technologies.
Marketing Performance Solution by Accenture and SAP for marketing analytics and Upstream Production Operations by Accenture and SAP for oil and gas customers are the group's first industry offerings.