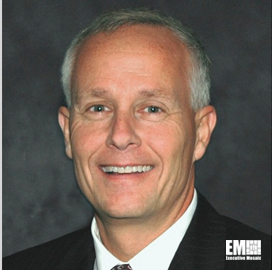 Leidos will provide technical and program management support to the Department of Veterans Affairs for healthcare information technology operations under three contracts worth $16 million combined.
The VA's office of information and technology for product development awarded two contracts for IT and project management services to support the agency's blood bank and MyHealtheVet online health record access programs,, Leidos said Tuesday.
By Light Professional IT Services awarded a subcontract to Leidos for technical development work to support the VA's Repositories Program, an electronic health record system across VA healthcare sites.
Steve Comber, president of Leidos' health group, said the company intends for its services to help the VA deliver and manage patient care for veterans.
Leidos will provide strategic planning, schedule and risk management, maintenance and other services for the Legacy Veterans Integrated System Technology Architecture Blood Bank v5.2, VistA Blood Establishment Computer Software and MHV's electronic health portal for online personal health records.
The VA's Repositories Program is built to support the sharing of administrative and clinical patient data between the VA and external agencies such as the Defense Department.