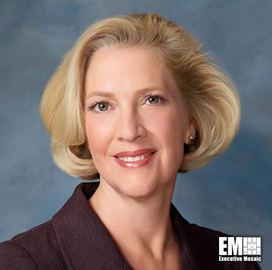 Jim Cushman was named the new senior vice president of commercial and products division of Novetta Solutions where he will handle the marketing and implementation of the company's analytics offerings for data problems.
Cushman was most recently the vice president of business process and decision management at IBM, the company announced Thursday.
"[Cushman] has an exceptional track record in the analytics technology market "" in sales, product development and operations. Jim is the right executive to accelerate our go-to-market success in the commercial sector," said Peter LaMontagne, Novetta CEO.
An over 20-year industry veteran, Cushman also served as IBM's director of master data management.
During his time with IBM, he led a team of 750 engineers responsible for four products that generate over $500 million in annual revenues and directed product strategy to consolidate five acquired products into the master data management platform.
Prior to joining IBM, Chishman held executive roles at Intiate Systems, a master data management software company, until it was acquired by IBM in 2010.