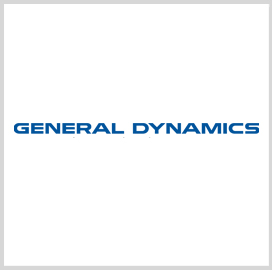 General Dynamics' Electric Boat subsidiary will perform research and development work for submarine technology areas and manufacture missile compartments for the U.S. Navy under $35.8 million in contract awards, the company said Wednesday.
Electric Boat will focus its R&D work on manufacturability, hydrodynamics, acoustics, hull integrity, ship control, logistics and other matters under one $19.8 million contract modification.
The other $16 million modification covers procurement of material, design and manufacture of the Common Missile Compartment for the Ohio replacement submarine.
General Dynamics said the R&D contract was originally awarded in 2010 and is worth up to $710.6 million over five years, while the missile compartment contract was originally awarded in 2012 for up to $2.3 billion.