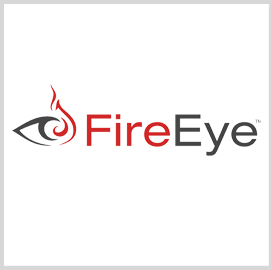 Evolving tactics and the speed of how the number of cyber attacks has grown are leaving infrastructure vulnerable as technology officers increasingly scramble for new ways to predict a strike, FireEye Senior Global Threat Analyst Kenneth Geers has warned.
"Across the board, we are seeing a global expansion of APTs, malware, CnC infrastructure and the use of publicly available tools to facilitate the attack process," Geers said Thursday.
"The global scale of the threat has put cyber defenders in the very difficult position of not having any clue where the next attack will come from," he added.
FireEye has published a new Advanced Threat Report that found an attack was most likely to occur over the Web rather than email at a global ratio of five-to-one.
Attacks were recorded in 206 countries and territories in 2013, 22 more than the previous year, with perpetrators favoring Java and Internet Explorer as zero-day platforms, the report says.
The U.S., South Korea and Canada were the top countries hit by APTs in 2013 and FireEye identified government, services/consulting and technology as the three sectors most targeted by malware.