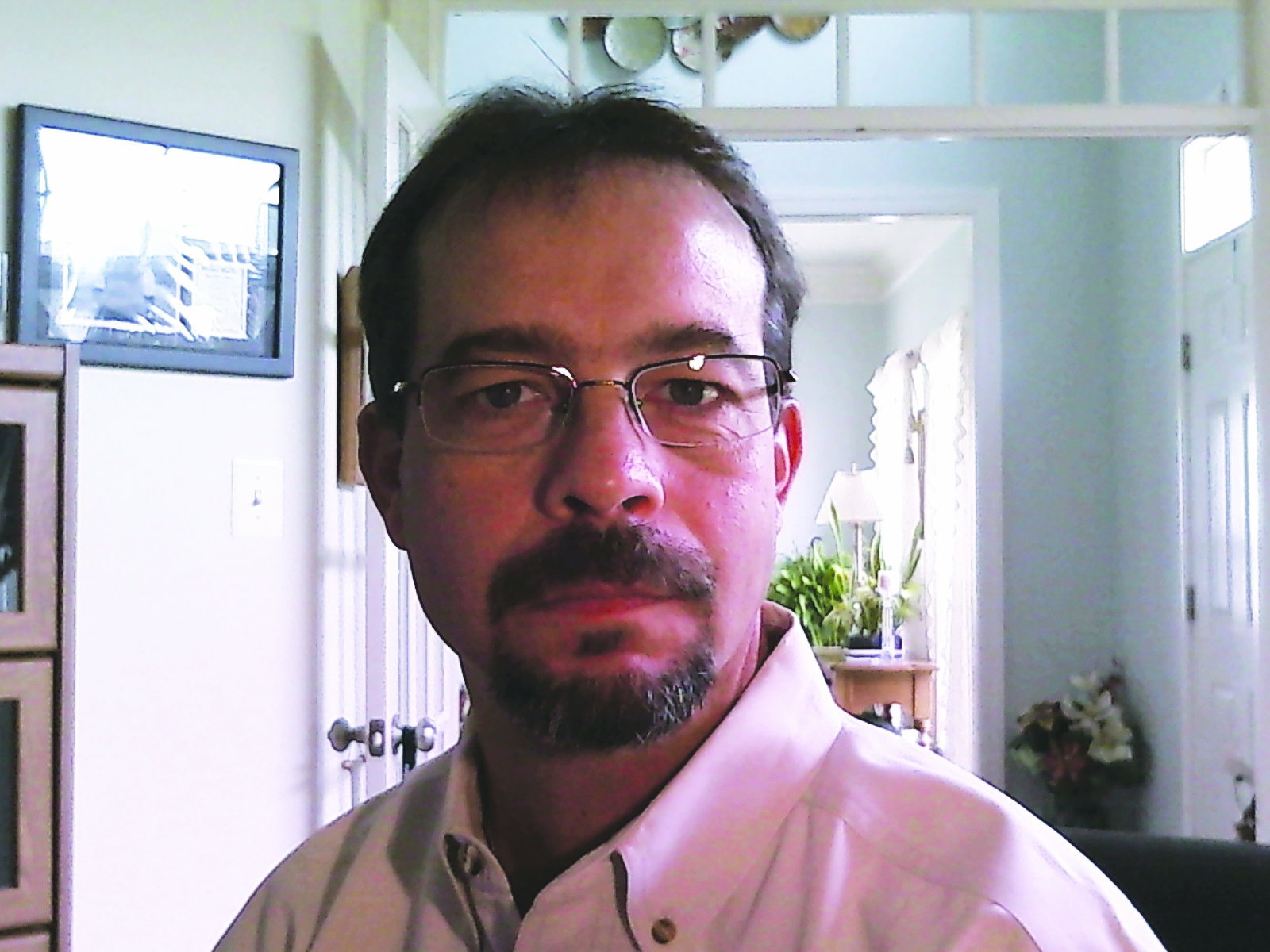 William Hoover serves as the president and chief executive officer of AMERICAN SYSTEMS where he leads the development of Vision/2012, the company's growth plan.
Hoover joined American Systems in June 2005 from his role as the president and chief operating officer of Dynamics Research Corp.
In his 25-year career in the information systems and services market industry, he has held various leadership positions at FutureNext Consulting, Oracle Service Industries, BDM International Inc. and PRC Inc.
Soon after earning his bachelor's degree in aerospace engineering and serving as a veteran officer at the U.S. Navy, Hoover started his career in the private sector at Ford Motor Company as a product engineer.
Hoover is a member of the board of directors of TechAmerica/Public Sector, NDIA and the Northern Virginia Family Service.
He also serves on the board of trustees at Marymount University and on the board of visitors of the University's School of Business Administration.