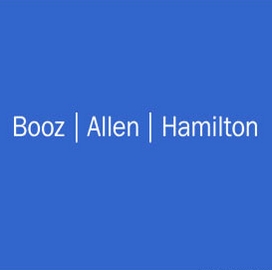 Stephen Senterfit, a Booz Allen Hamilton vice president, has been appointed to lead the company"™s new Houston-based commercial energy practice office.

The Houston office will serve as the firm"™s new commercial energy center and the company plans to open jobs there in 2014 and succeeding years, Booz Allen said Monday.
Reggie Van Lee, a Booz Allen executive vice president, said the company intends for its Houston presence to help customers address cyber threats, new regulations and emerging technologies.
Senterfit helped clients manage data and technologies in previous executive roles at Halliburton and SAIC.
He is a board member of the Digital Oilfield Development Council, which provides a discussion forum for oilfield technology professionals.