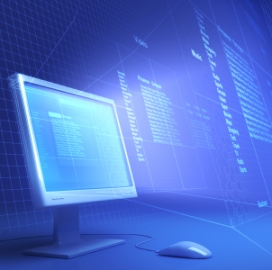 Rigil Corp. has been authorized to develop information technology and integrated services for federal agencies under two General Services Administration contract vehicles.
The technology and strategy consulting firm holds a place on GSA's Information Technology Schedule 70 and Mission Oriented Business Integrated Services vehicles, Rigil said Jan. 13.
Rigil will sell products and services to agencies on pre-negotiated terms under IT Schedule 70, as well as provide management and consulting services under the MOBIS program.
Rigil"™s IT and identity and access management professional services are available via IT Schedule 70 while the integrated consulting and business program support services are offered through MOBIS.