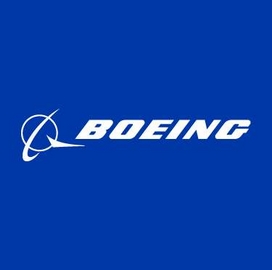 Australia plans to buy eight P-8A Poseidon maritime surveillance planes built by Boeing for approximately $4 billion, the Herald Sun reported Friday. 
Jennifer Rajca writes that the first of the Poseidon aircraft will bee delivered by 2017 and the fleet could be fully-operational by 2021.
Prime Minister Tony Abbott said that the purchase is part of a plan to further build up the country's border security, according to the report.
The newspaper reports Australia could purchase four additional Poseidon aircraft, depending on the outcome of an upcoming Defence White Paper review.