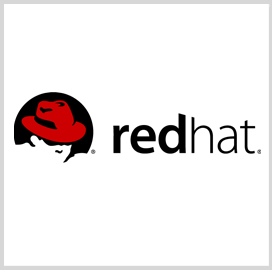 Red Hat Inc. has updated its data virtualization platform offering that is intended to help customers convert big data into business assets.
The new version of JBoss Data Virtualization is developed for users to access information across disparate sources such as Apache Hadoop, databases and NoSQL stores through a unified platform, Red Hat said Tuesday.
Craig Muzilla, senior vice president of applications platform products group at Red Hat, said JBoss Data Virtualization is intended to help organizations translate data into actionable information.
JBoss Data Virtualization has also been combined with Hortonworks"™ Data Platform technology for external application access to data.
Red Hat"™s data virtualization tool is designed to be compatible for information technology tasks such as data representation, transactional data viewing, service-oriented architecture applications and compliance control.
The updated platform features big data and cloud integration features, a reports dashboard, a graphical virtual data model and the JBoss enterprise application platform.