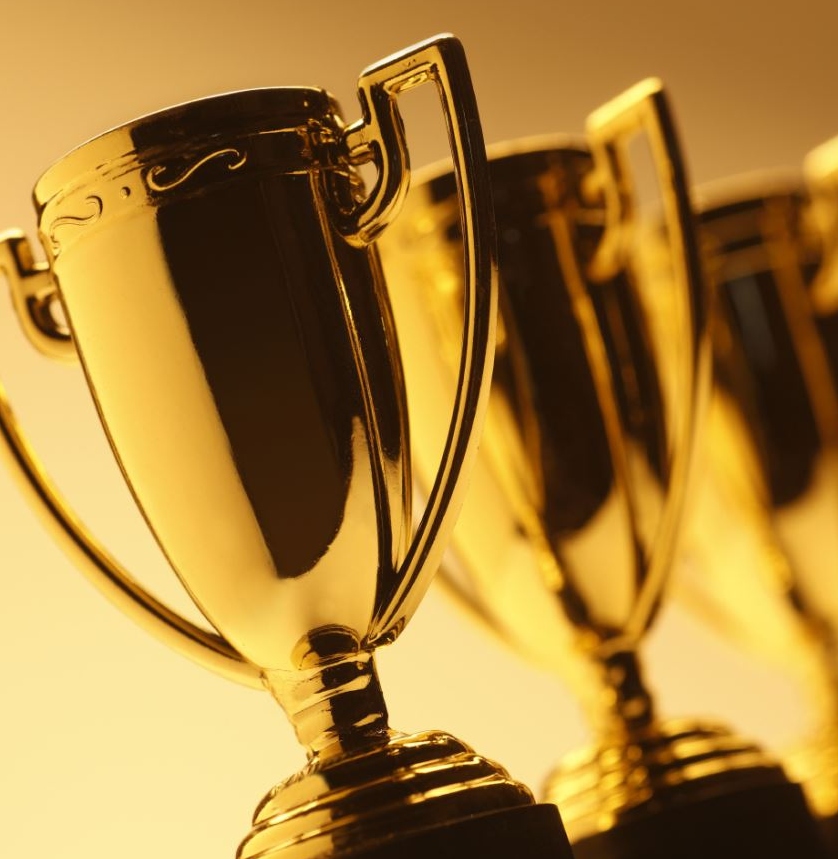 Raytheon is working to introduce girls to engineering through "Girl Day," a series of events that aim to show the creative and collaborative side of engineering.
Companies employees will use their experience in the science, technology, engineering and math industries to encourage young women to pursue careers in the field, the company announced Thursday.
"We care deeply about creating a diverse, inclusive culture "" because we know it leads to innovation and progress," said Rebecca Rhoads, Raytheon president of global business services and chief information officer.
"To attract more young women to engineering, our employees give their time and talents to show young women that engineers are creative, inventive, passionate people who have a positive impact on the world around them."
"Girl Day" is a movement started and promoted by DiscoverE.