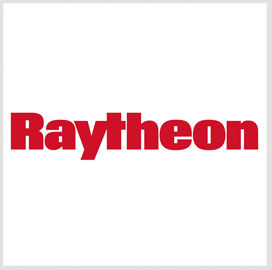 Raytheon"™s Space and Airborne Systems division has joined the Satellite Industry Association, a commercial satellite trade group, Satnews reported Tuesday.
SIA is the voice of the U.S. satellite industry and attempts to affect policy, regulatory, and legislative issues.
Patricia Cooper, president of SIA, noted the company"™s commercial and government solutions in environmental sensing and space situational awareness will contribute greatly to the group"™s membership.
"Their 45 years of experience in space technology for environmental sensing, space situational awareness and both enterprise and government solutions will augment SIA's growing membership of satellite sensing manufacturers and enhance SIA's representation of the broader U.S. satellite industry," she added.
Raytheon has been around for 92 years and recorded $24 billion in sales in 2013.
"We are excited to be a part of the Satellite Industry Association and participate in the Association"™s efforts to advance the interests of the commercial satellite industry," said Ron Stopher, Rsaytheon space systems director for strategy and business development.