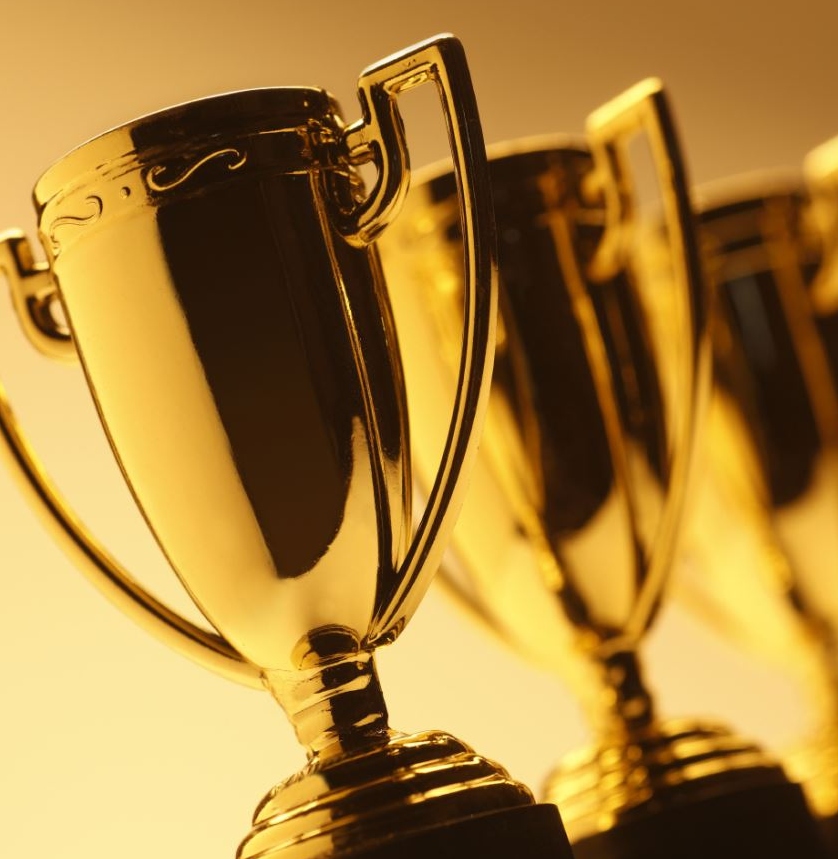 Rebecca Rhoads, chief information officer and president of the global business services of Raytheon Co., has been inducted into the California State Polytechnic at Pomona, College of Engineering 2014 Hall of Fame.
Rhoads was honored Thursday at the university's National Engineers Week's Girl Day celebration, Raytheon said Thursday.
"If my example and this honor serve for anything, it is to underscore the tremendous opportunity for women in all areas of engineering, and how they can lead innovation, be creative and make a difference," said Rhoads.
"For me, making a difference in support of a mission that I believe in "" helping our military and its allies "" has been undeniably rewarding."
Rhoads has two engineering degrees from Cal Poly, a bachelor's and master's in electrical engineering.
Raytheon noted that four of the 22 inductees of the hall of fame class were women.