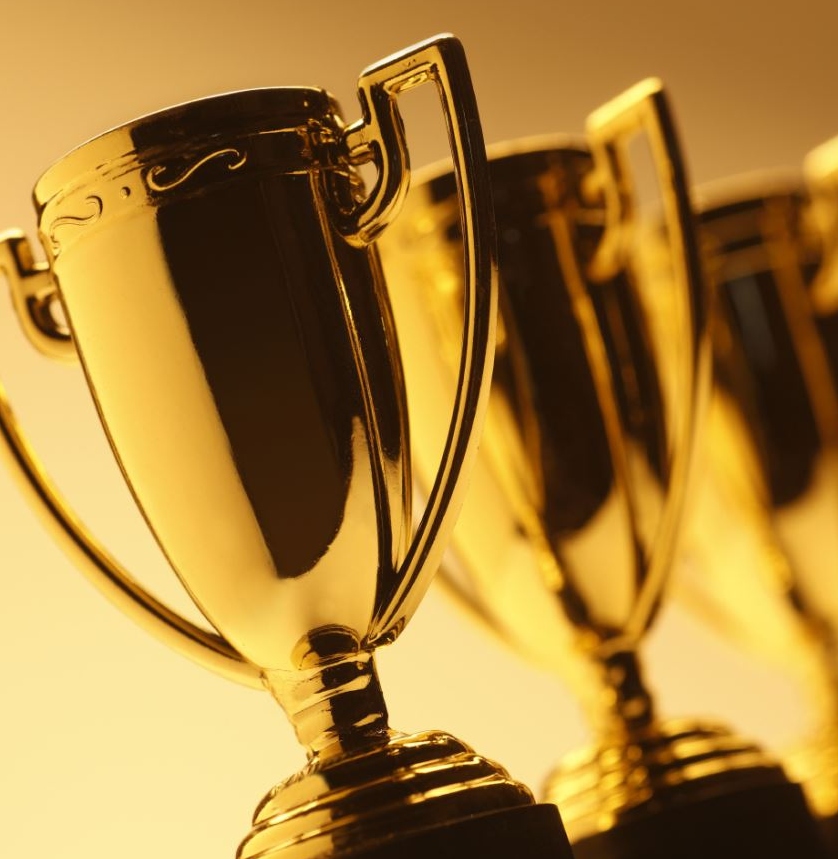 Raytheon Co. is celebrating National Engineers Week with a line-up of programs geared towards helping students enjoy science, technology, engineering and math.
The programs for the week support the company's MathMovesU education program for students and faculty members across the country, Raytheon announced Monday.
Some of the programs include live events and hands-on engineering activities sponsored by company employees, a $2,000 "Build it Better" contest, interactive shows for Walt Disney World Resort guests, a "Shadow and Engineer Day" in California and lab tours and engineering games.
Raytheon has also launched an infographic, 10 Reasons to Love Engineering, to help parents, teachers and school guidance counselors encourage students to pursue an engineering career.
For its employees, Raytheon will name this year's recipient of the Excellence in Engineering and Technology awards, the highest technical honor in the company and will post profiles of its engineers on its website.
"In celebration of National Engineers Week, we hope to inspire the next generation of innovators," said William Swanson, Raytheon chairman and CEO.
"As a technology and innovation driven company that thrives on diversity of thought and talent, we understand the importance of getting our young students interested in engineering," he added.