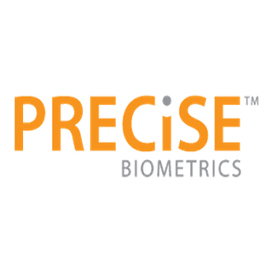 Precise Biometrics AB has released its financial report for fiscal year 2013, the company said Friday.
Precise Biometrics generated $5.4 million in net sales and $6.7 million in income while its earnings per share and year-end available cash reached $0.20 and $15.2 million, respectively.
Precise Biometrics was selected as the fingerprint algorithm provider for a financial information services company during the first quarter of 2013 and Precise also booked orders for 5,000 Tactivo units during that quarter.
A Middle East government client ordered fingerprint readers worth $1.5 million and Precise Biometrics also agreed to license sensors vendor Fingerprint Cards to use its fingerprint algorithm Precise BioMatch Mobile.
Precise Biometrics also reached a deal to supply Tactivo units for Volkswagen's security infrastructure.
Håkan Persson succeeded Thomas Marschall as interim CEO of Precise Biometrics this past year.