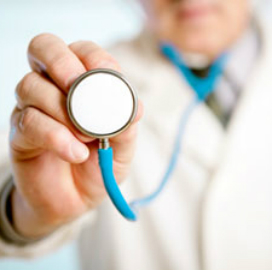 Philips has been chosen to support Partners HealthCare At Home in providing telemonitoring services for patients with chronic illnesses and those who are newly discharged, the companies said Wednesday.
The telemonitoring program is intended to remotely track a patient's health status and alert nursing staff when preemptive medical intervention is needed to avoid hospital readmission for the patient.
"As the healthcare industry focuses more on improving patient experience and outcomes while reducing costs, technologies such as home monitoring contribute toward improved quality of life," said Sue Beausoliel, PHH vice president of operations.
According to the report, PHH's Chronic Cardiac Care telemonitoring program, for example, has reduced readmission for 1,200 heart failure patients by 50 percent since 2006, saving an estimated $10 million.
"Telehealth is so much more than a monitoring technology or a patient engagement app – it's a coordinated set of clinical programs that's key to enabling the future of healthcare and addressing the needs of our aging population," said Brian Rosenfeld, M.D., VP and chief medical officer at Philips Healthcare Hospital to Home.
The first 200 home health monitors have already been installed, and other clinical programs such as training for clinical and patient adoption are being coordinated, the companies said.
Philips has previously worked on other home-based clinical programs, such as Lifeline and Medication Dispensing, as part of its hospital-to-home services.