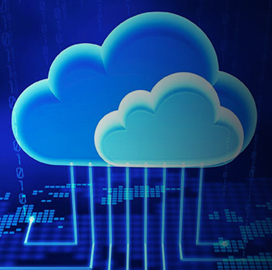 Microsoft and Level 3 Communications have formed a partnership to build private network connections using the Windows Azure cloud platform through the Level 3 Cloud Connect Solutions ecosystem.
The companies said Thursday that the technology collaboration is meant to enhance security, computing and storage capabilities, data throughput and application and network performance in a private environment for an enterprise"™s data center and operations.
"Our strategic relationship with Windows Azure represents the most recent addition to the global ecosystem we are developing to provide enterprises with greater choice and flexibility to operate within the cloud as a platform for future growth," said Anthony Christie, chief marketing officer of Level 3.
According to the release, limited customer trials of the Level 3 and Windows Azure integration are available in San Jose, Calif. and Ashburn, Va.