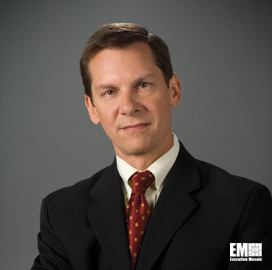 A General Dynamics business unit has won a $138 million contract to help the Defense and Veterans Brain Injury Center perform clinical services for service members and veterans.
General Dynamics Information Technology"™s traumatic brain injury specialists, healthcare workers and service coordinators will be deployed across 15 medical treatment sites of the Defense and Veterans Affairs departments, General Dynamics said Tuesday.
The company plans to hire 185 employees who will carry out the task.
Marcus Collier, senior vice president of the health and civilian services division for GDIT, said the company intends to deliver healthcare services to military members and support core programs at the DVBIC.
GDIT will also perform epidemiological research in order to monitor DVBIC patients and assess the clinical intervention outcomes.
The contract with the U.S. Army Medical Command is for up to five years and worth $138 million if that agency exercises all options.