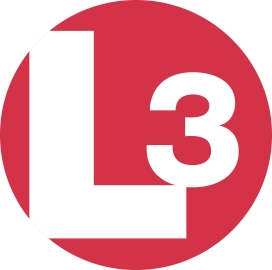 Lexmark International Inc. has awarded a math teacher from Paris, Ky., with $1,000 to promote science, technology, engineering and math education at her school.
Bethany Neel from the Cane Ridge Elementary School was presented with the INSPIRE: Lexmark's Teaching Award at an event at the elementary school, Lexmark announced Monday.
Neel was chosen for the award for her involvement in school-wide mathematics professional development and strategy-based mental math/computational instructional methods.
Her projects include short activities focused on mental math strategies.
The award was created in 2011 to highlight middle and high school teachers who promote STEM in a number of Central Kentucky counties.