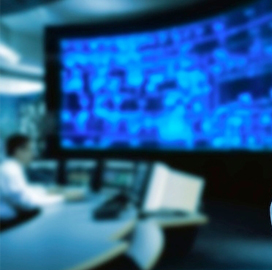 IBM Corp. and CrowdStrike Inc. have jointly developed a managed security service aimed at helping customers to combat cyber threats.
The cyber threat intelligence service is intended to combine intelligence, technologies, analysts and services from both companies so that organizations can assess their security posture, CrowdStrike said Monday.
Kris Lovejoy, general manager of IBM security services, said the partnership aims to help clients protect their secure information technology infrastructure.
Businesses can use the combined services in order to gain insights into the threat landscape.
The offering is scheduled for rollout in the first half of 2014.