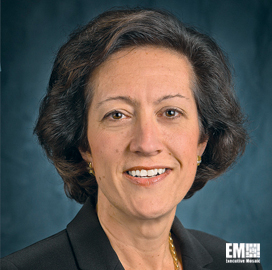 Siemens Government Technologies will work to install new heating and cooling plants at three federal buildings under a $37.2 million General Services Administration contract, Federal Times reported Wednesday.
Andy Medici writes that Siemens will pay upfront costs of energy-savings retrofits for 13 projects spread across the Anthony J. Celebrezze Federal Building, Howard M. Metzenbaum U.S. Courthouse and the Carl B. Stokes U.S. Courthouse in Cleveland.
Judy Marks, Siemens Government Technologies president and CEO, said the government aims to cut carbon emissions at publicly-owned buildings as "the largest single user of energy in the U.S."
Under the 20-year program, Siemens will also install new exterior lighting and hot water boilers with the goal of helping cut energy cost by $2.5 million during the first year.