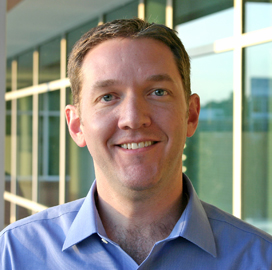 Jim Whitehurst, Red Hat president and CEO, has said companies now can run a private cloud platform at the same cost for a public cloud environment, Network World reported Friday.
Fredric Paul writes that Whitehurst highlighted the size an enterprise must be in order to operate a data center.
"The question is, how big does an enterprise need to be to reach an efficient scale for a data center? At what scale can an enterprise run a data center with the same or lower cost as Amazon?" Whitehurst told the publication.
Whitehurst said chief information officers also take into consideration the strategies to manage applications across various platforms, according to the report.