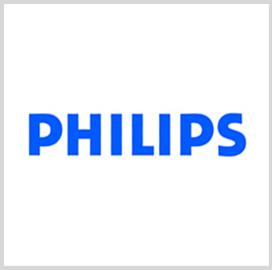 Royal Philips has installed a clinical information technology tool for Georgia Regents Medical Center that is built to help facilitate cross-department access of patients"™ imaging data through integration with electronic medical records.
The company said Friday the Philips IntelliSpace PACS version 4.4 platform was piloted at GRMC"™s radiology department for gradual expansion into diagnostic imaging and other services.
"This new Picture Archiving and Communication System from Philips enables us to store, access, and review everything from old X-ray films to the most advanced digital images in all modalities," said James Rawson, chief of radiologic services at GRMC.
IntelliSpace PACS, part of the Philips healthcare informatics solutions and services group"™s portfolio, is built with multi-modality visualization features and is designed to help with remote clinical services.
"Innovative health systems like Georgia Regents are moving to new business models of patient-centric care, recognizing that  accessible and accurate imaging data is a critical piece of the puzzle," said Jeroen Tas, CEO of Philips Healthcare Informatics Solutions and Services.
Philips and GRMC signed a 15-year, $300 million partnership in 2013 for patient services covering GRMC, Children's Hospital of Georgia, Georgia Regents University Cancer Center and several outpatient clinics.