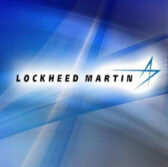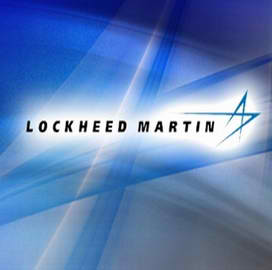 Iris Bombelyn, a group vice president at Lockheed Martin, says the company is working to attract allied investors for a tactical communications satellite program, Space News reported Monday.
Mike Gruss writes Lockheed wants to bring in international partners to fund the construction of a sixth satellite in the U.S. Navy's Mobile User Objective System constellation.
"The appetite is there. It"™s a matter of assuring they will have access to the system," Bombelyn told Space News.
Lockheed has finished assembly work on the fifth satellite under a contract with the Navy and wants to keep the MUOS production lines running through partnerships, Gruss writes.
The first block of MUOS satellites is scheduled to be in full operation by 2017 and are built to support military communications through 2025, according to the report.
Bombelyn told Space News the Navy has reserved a second frequency block for a follow-on set of five additional MUOS satellites, the report states.
The Defense Department would lead any effort to help U.S. allies access the MUOS constellation, according to the report.
Doug Loverro, deputy assistant secretary of defense for space policy, told the publication in an email that he believes MUOS partnerships could help boost the aerospace industrial base and increase military interoperability around the globe.