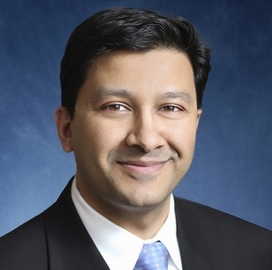 Harris Corp. has developed a portfolio of software applications aimed at helping medical providers manage clinical workflows, patient data exchange and health IT infrastructures.
FusionFX is based on an open services platform and works to integrate with electronic health records systems and analytics tools, Harris said Monday.
The company introduced FusionFX at the annual Healthcare Information and Management Systems Society conference in Orlando, Fla.
"As healthcare moves from a volume-based, fee-for-service model to one based on value, health systems need a highly flexible and scalable interoperability platform that connects them to the community," said Vishal Agrawal, president of Harris Healthcare Solutions.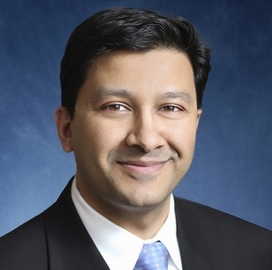 "Harris designed FusionFX so patients and their care teams can use technology to collaborate in innovative ways," Agrawal added.
Product features include an enterprise master patient index, a clinical data repository, an integration engine and security modules, according to the article.
Harris also built a portal to help clinicians meet standards for meaningful use of EHRs.
Customers may also use the Harris platform in conjunction with business intelligence and analytics platforms, the company says.