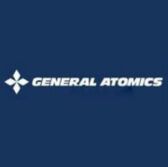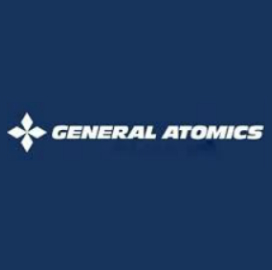 General Dynamics has won a $22 million contract to design offshore patrol cutters for the U.S. Coast Guard, Bloomberg Businessweek reported Wednesday.
Kathleen Miller and Jonathan Salant write that General Dynamics' shipbuilding business is one of the three companies selected to compete for the branch's potential $12 billion shipbuilding program.
"It is also a significant breakthrough for General Dynamics, which is likely to ultimately build the next Coast Guard ship," said Loren Thompson, Lexington Institute defense analyst.
The other contractors include Eastern Shipbuilding Group Inc. and Bollinger Shipyards Lockport LLC.
The Coast Guard says the vessels will be designed with larger flight decks, surveillance technology and endurance capabilities, according to the article.