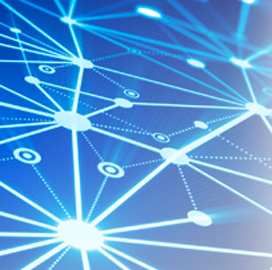 Good Harbor Security Risk Management and big data analytics software developer Context Relevant have forged a cybersecurity alliance that will work to help customers counter threats.
Good Harbor"™s cybersecurity risk management services will be combined with Context Relevant"™s predictive analytics engine in an effort to help clients respond to data breach incidents, compliance issues, cross-border data storage laws and data analytics threats, Context Relevant said Tuesday.
Richard Clarke, chairman of Good Harbor, said the team will work to analyze large volumes of data in order to combat threats.
Clarke has served as special adviser to the president for cybersecurity and national coordinator for security and counterterrorism for the last three U.S. presidents.
He will join Context Relevant"™s advisory board that comprises of Netflix Chief Information Officer Mike Kail, RichRelevance Chief Scientist Darren Vengroff, Carnegie Mellon University Professor David Farber and Bloomberg"™s Gary Kazantsev.