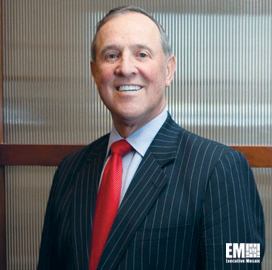 Dell Inc. has been selected to help the Homeland Security Department and General Services Administration manage the agencies"™ information technology services under a contract worth up to $22 billion.
Dell will work to develop and maintain DHS"™ IT infrastructure under the department"™s Eagle II indefinite-delivery/indefinite-quantity contract with a ceiling value of more than $20 billion, Dell said Wednesday.
AAC also awarded Dell a $37.1 million contract to provide service-desk support to the GSA under the GSA Technology Operations contract.
George Newstrom, vice president and general manager of Dell Services Federal Government, said the company will work with the government clients to help them achieve their missions.
Dell will perform the GSA task at its Nashville, Tenn.- and Oklahoma City-based consolidated service centers.